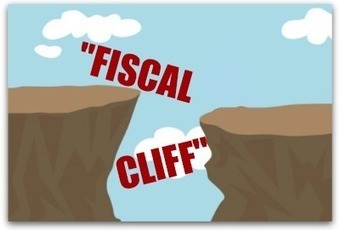 'Fiscal cliff' and 'whatever' top the lists. Don't roll your eyes. I'm just sayin' that these words are, like, so yesterday. Or maybe not. YOLO.
Political observers may have been ambivalent about Tuesday night's House of Representatives vote to halt mandatory tax increases for all but the United States' highest earners, extend unemployment benefits, and fend off other potentially damaging, self-imposed economic consequences.
Language lovers, however, had to be delighted, because it meant they were one step closer to never again hearing the phrase "fiscal cliff." That term topped Lake Superior State University's annual list of banished words....