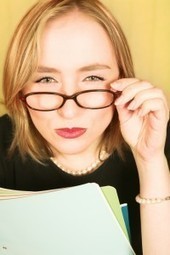 You see them all the time – outrageous tweets making outrageous claims. You know the work-from-home scams are just that, of course, but what about tweets that pop up during emergencies? If you use Twitter for the latest breaking news, or worse – depend on the information it provides during an emergency – you may be in trouble.
Unless, that is, you could tell if a tweet was credible or not.
Well, we have some tips from people who have been studying just that....