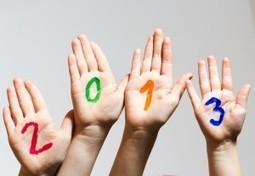 We're two days into the new year now, a great vantage point for looking ahead and assessing how Twitter might perform in 2013.
The past year saw the introduction of Twitter photo filters, brand new Twitter profiles including the platform's first-ever cover photos, significant Twitter mobile app updates and more.
2012 was also contentious for Twitter. This year, Twitter put new restrictions on what it would allow third-party developers to do, and went to war with former ally Instagram over photo-sharing dominance of social media.
What will 2013 bring for Twitter? Four predictions...