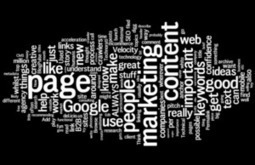 In 2011, marketers began saying that "content marketing is more important than advertising" and given the growth of content marketing in 2012, it would appear that they meant what they said.
And not just in the consumer space. Although selling content marketing to leadership has been a challenge for some B2B marketers, the use of content marketing at B2B organizations is growing rapidly.
As B2B marketers become more familiar with content marketing specifically, best practices are emerging. But that doesn't mean that mistakes aren't being made. Here are five of the biggest....