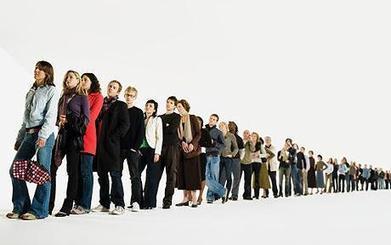 The sheer wealth of social media monitoring tools available is matched only by the richness of practical uses that they afford users. Considering this, I thought it would be useful to list some of the key ways you can get the most out of your monitoring tool, starting with identifying influencers.
...You need to be looking at both relevancy to your search AND the metrics that help determine influence. Your approach may value one process over the other, but the essential part is that you undergo both of them in order to find a suitable list of influencers.
This is just one of a series on the most effective ways to use a monitoring tool, so stick around for more insight.