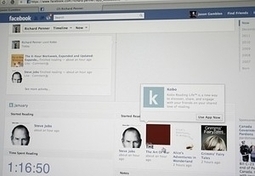 Use social media the right way, and you can attract new customers and boost your business. Use it the wrong way, and you can spark a backlash that'll melt your reputation to a sticky puddle.
Here's an example of the wrong way. Last September, a loyal fan of Wilcoxson's Ice Cream posted a comment at the Montana company's Facebookpage: "Hey saw ur cookies and cream has gelatin in it. Does it contain pork? I am a muslim and love your ice cream."
Wilcoxson's CEO Matt Schaeffer replied: "We don't deliver outside of Montana, certainly not Pakistan."
Oh fudge.
The exchange went viral...