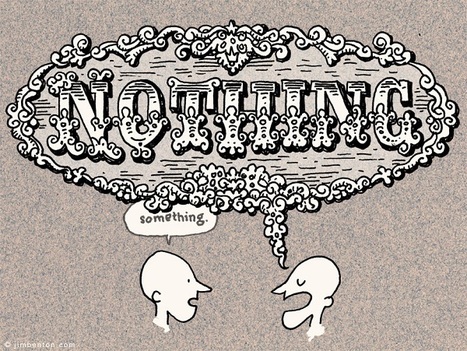 Using social psychology to enhance your digital storytelling is essential to succeed as a writer online. Find out how to implement it here.
... those in sales and marketing have known for a long time that stories trump data when it comes to persuasion because stories are easier to understand and relate to.
Are you incorporating stories into your copy? Are you utilizing them on your blog?...
Via
Janice Tomich