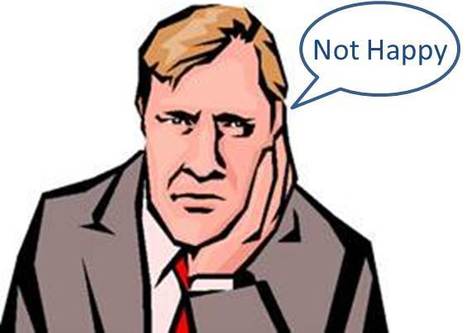 ...But why are PR companies still resorting to mass blasts? Do they really want to be in the email marketing business?
I've pasted the mass-blast pitch from the division of Ruder Finn that came my way promoting Peter Guber's book, "Tell to Win," at the end of this post.
If the PR person had taken 60 seconds to do a Google search [site:ishmaelscorner.com Guber] she would have known that I've already reviewed the book.
If the PR person had taken another 60 seconds for a general search ["lou Hoffman" and "guber], she would have discovered that I wrote and placed a review of the book in VentureBeat....
[The only result from mass email pitching is bad PR ~ Jeff]