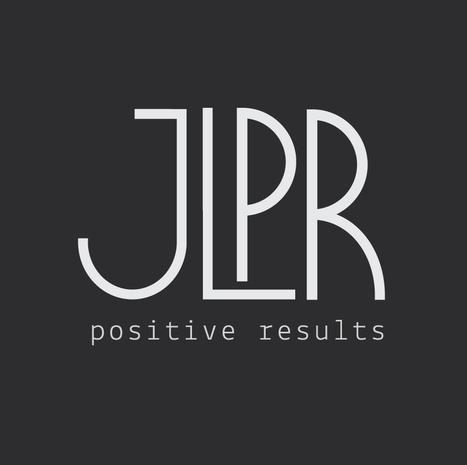 Regardless of your knowledge of content marketing—beginner, intermediate, or advanced—it's important to know (and master) the fundamentals.
Content marketing, also known as brand journalism, is the practice of companies forming their own media outlets. Companies such as Dell,Coca-Cola, and IBM are creating what looks like—and in many ways is—a journalistic product.
Here is an A to Z guide to content marketing...
Via
Andy Bull