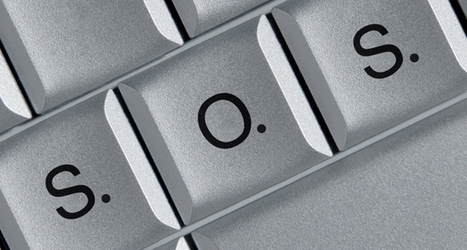 The social web is largely public. Yes, everything that gets shared, published, tweeted, liked, uploaded, pinned, +1'd or commented on. Everyone is now a citizen journalist, capable of sharing anything at any time. That means anyone with internet access. The web has gone mobile and so have all the users making use of the various social media channels available.

Did you know that it can take 140 characters or less to make or break a reputation in today's digital business environment? Bad news spreads like wildfire and the days are long gone where a business that received negative feedback could wait and devise a plan before it published. If you are worried about your digital reputation or if you want to start promoting yourself on social media, having a social media crisis plan can help you when a negative comment about your brand or business snowballs online.

Here are a few tips to help you get started with your social media crisis plan...
[Crisis PR basics... ~ Jeff]