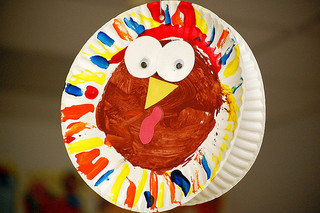 Need a news fix? How about rack of goat; a score of new websites; 10% retail savings; a two-month old talk show appearance; NYPD Nudie cop; 50 year-old abs; aerospace engineers and car repairs; albinos in Tanzania; air hockey and better relationships; the end of a store sale?
We've got it all in the 2nd installment of our Bad News Releases feature.
Our first collection of bad press releases was our most popular post in 2010. We've got 25 brand new press release turkeys that will never get past the editor's or reporter's inbox.
Here are seven reasons why these news releases fail...
[Just in time for the holiday, an old favorite: 25 Press Release Turkeys ~ Jeff]