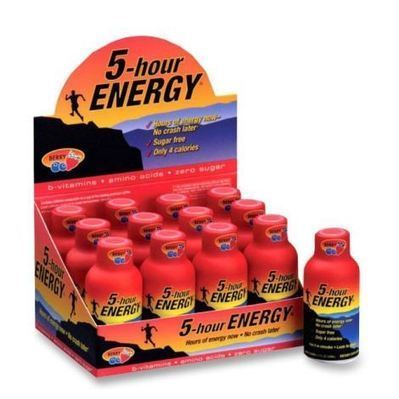 The caffeine drink 5-Hour Energy is linked to 13 deaths. The company's CEO disputes that -- but a recent interview on Fox News did him no favors.
...Read the language in that article closely, and you'll see why the company's CEO and Founder, Manoj Bhargava, is frustrated. The company is being associated with more than a dozen deaths, but the best the FDA could do is cite the product's "possible involvement" in those cases, in which the product "has been mentioned." Not exactly a smoking gun....
Mr. Bhargava made some good points during the interview. Comparing the caffeine count in his product to that of a cup of Starbucks coffee, for example, provided viewers with useful information. And his analogy to a bottle of water being "linked" to deaths also demonstrated the weakness of the case against his product.

But his tone was lousy, and he violated at least two of the "seven rules of a crisis," notably numbers five ("your response needs to be about the victims") and six ("facts are not enough.")...
[Brad Phillips shares an excellent media training lesson ~ Jeff]