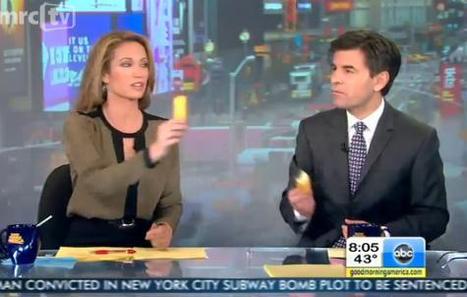 In the world of PR, we're not supposed to criticize the media. Right? But sometimes media deserve our disgust.
Two recent cases in point.
First, the Friday morning, Nov 16th Good Morning America show. It featured an 8:05 AM piece on the bankruptcy of Hostess Foods and the loss of 18,500 jobs....
Then there's Ann Coulter. The doyenne of daytime, right-wing TV and media commentary. Recently showing her sensibility in a tweet describing President Obama as a "retard" after Monday's last Presidential debate....
[Two great examples of arrogant, out of touch media ~ Jeff]