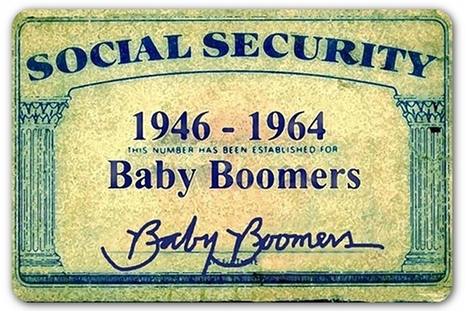 A recent study revealed a stark generation gap in the public relations industry. A Boomer says it's time to get out of the way.
I was fascinated by a new global study of trends in public relations by the University of Alabama Plank Center.
The study, authored by Dr. Bruce Berger, reveals digital, gender and generational shifts that may give my generation of PR leaders heartburn.
His research identifies 10 critical issues. The real news in the report, though, is its in-depth look at gender and generational gaps in our profession on these important issues.
We're not going to like what the next generation thinks about the current generation of PR leaders Berger's report says...
[Research shows a big gap between PR generations ~ Jeff]