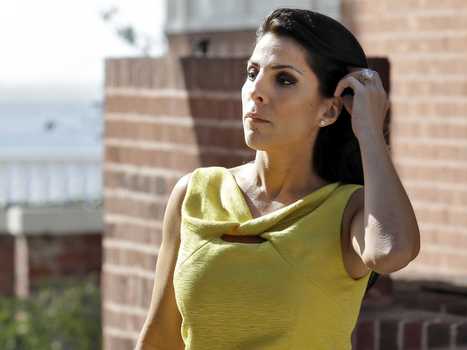 Lawyered up....
Jill Kelley, the "other woman" in the scandal that cost CIA director David Petraeus his job, has lawyered up, reports Donna Leinwand Leger at USA Today.

Kelley, an "unpaid social liaison" at MacDill Air Force Base, has hired DC superlawyer Abbe Lowell and crisis PR person Judy Smith.
The Petraeus investigation was allegedly triggered by hostile emails from his biographer and mistress Paula Broadwell to Kelley. She felt like she was being harassed by Broadwell and reported the emails to the FBI.

John Cook at Gawker notes that this is some "very expensive firepower," considering that the FBI is no longer investigating and there aren't any criminal allegations being thrown around....
[Curious move. The circus continues. ~ Jeff]