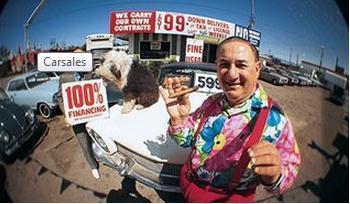 I believe comedy is the next BIG thing for corporate and employee communications. Why? Because comedy is based on the two most fundamental criteria in any communications program: truth and authenticity.
Learn comedy's twin tenets and you'll become a better, more authentic storyteller. Period.
I once again experienced this phenomenon yesterday. Along with Peppercomm's Chief Comedy Officer (and professional comedian) Clayton Fletcher, I led a three-hour stand-up comedy workshop for executives of America's top pharmaceutical companies.
You might be thinking: What do comedy and marketing drugs for deadly diseases possibly have in common? Having trained lawyers, rocket scientists, oncologists and just about every other serious occupation one can imagine (except tinker, tailor, soldier and spy), I can report that each profession shares the same fundamental needs...