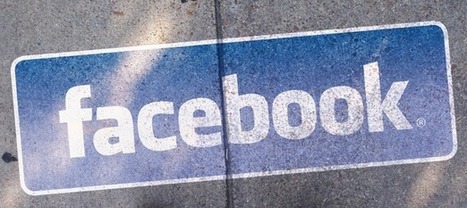 American Express Open Forum recently published an infographic of Facebook engagement stats and recommended tactics for improving engagement rates on your Facebook Page content.
Although this infographic isn't specifically for nonprofits, the data (which includes nonprofits) and tactics still apply.
Six Tactics To Improve Your Facebook Engagement
Here's a summary of the most useful bits from the infographic...