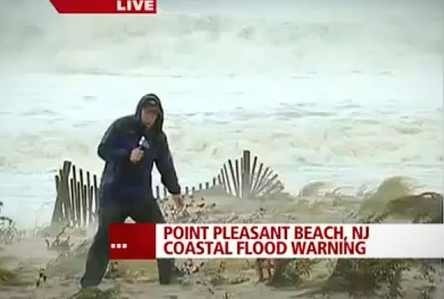 Cindy Ronzoni had to refrain from her normal duties as a publicist during Hurricane Sandy. She knew that there are just some days you can't do your job and that it's being responsible by not contacting the press during national disasters.
...The point I am trying to make with this post is that there are just some days that you can't do your job, and that's okay. Would it have hurt if I sent out a general media pitch? Probably not. Would my pitch have been read during that time? Probably not. Was the news I had to communicate a top priority in the events of the world? No.
So to all those publicists in training reading this post, please be mindful of the news cycle. Refrain from general product pitches during such times as a national disaster, a Presidential election and mass shootings. By not bothering the media during these times, you'll gain respect as opposed to the real possibility of losing face with them....
[Great reminder that timing is everything when it comes to media relations ~ Jeff]