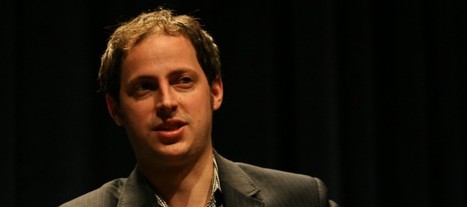 Nate Silver's number-crunching blog is perceived as a threat by some traditional political reporters — but its model has lessons for all journalists.
Nate Silver's FiveThiryEight blog at The New York Times really only does one thing: It makes election predictions. But it does this differently than pretty much everyone else, because it aggregates all available polls using a statistical model calibrated with past election data. He has his critics among the political class, but to my eye, it makes pretty much all other election "horse race" coverage look primitive and uninformed.
FiveThirtyEight has obvious lessons for journalism about data-related topics such as statistics and uncertainty. But I think I also see wider implications for the evolving role of the political journalist. At heart, these changes are about the response of journalism to a world that is increasingly complex and networked....
[Thoughtful reading on journalism ~ Jeff]