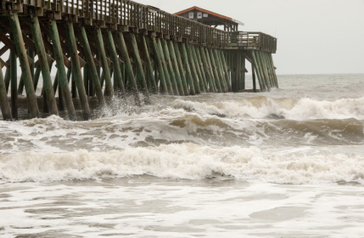 We've highlighted organizations that are using their brand power to help those who are recovering from Hurricane Sandy.
As residents and business owners assess the damage caused by Hurricane Sandy, there's a realization setting in that it will take plenty of time for things to return to normal.
With relief efforts under way, many corporations are stepping up and using their brand power to help assist those affected by the storm. We've compiled this alphabetical list of 10 organizations that are rising to the occasion....
[These companies deserve praise: Bank of America, BNY Mellon, Chevrolet, CVS, Ford, Kellogg's, Radio Shack, TD Bank Group, Wells Fargo, NY Yankees ~ Jeff]