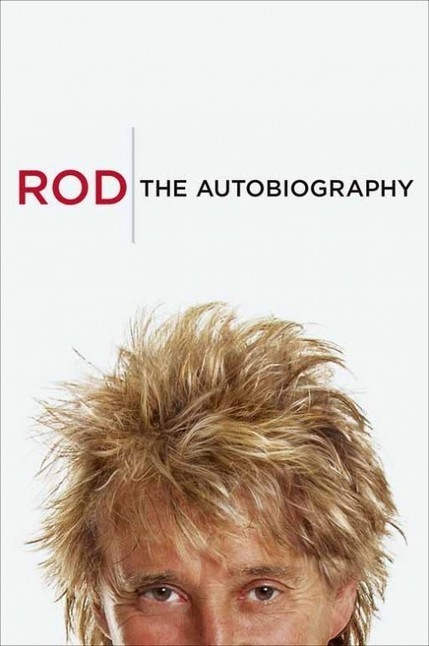 Many of the stories we read or watch on a daily basis - about celebrity feuds, love affairs, or marriages - are phony stories from Hollywood publicists.
At the end of every month, I write an article that lists that month's five worst video media disasters.

A few weeks ago, I saw a video of a media disaster and thought, "This one has to go on the list." But the more I thought about it, the more I concluded that it may not have been a media disaster at all, but a purposefully staged "fight" to bring more buzz to a television program.

The video involved two of next season's new judges for American Idol: singers Mariah Carey and Nikki Minaj. Here's the clip:...
[Fun reading from Mr. Media Training, Brad Phillips ~ Jeff]