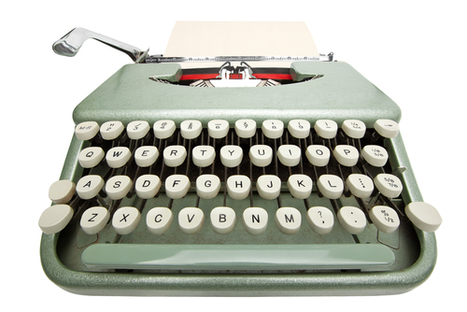 David Ogilvy puts Don Draper to shame. The original "Mad Man" was known as the Father of Advertising, and left quite a lasting impression on the advertising industry.
His books Ogilvy on Advertising and Confessions of an Advertising Man are staples in an advertising education.
The principles inherent in good advertising are very similar to those present in an effective presentation. The message should be delivered with the utmost clarity, and all words used should be concise. And like all great advertising, a great presentation should be memorable. On September 7, 1982, Ogilvy sent an internal memo to all his agency's employees with some quick tips on writing. Here are several of them, and how we can apply them to our presentations...
[Classic advice to writers all types from David Ogilvy ~ Jeff]