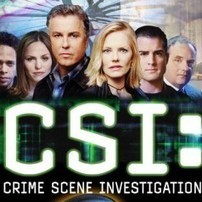 Pippa Davies shares a really useful guide to help you find blogging, storytelling and PR writing ideas. Her CSI-styled examples include:
- turn the evidence upside down
- ask what if?
- find the backstory
- zoom in on what's important
- build your evidence
- scout different locations
- comb the scene for new evidence
All in all, great tips and a fun read.
~ Jeff
Via
Barb Lack