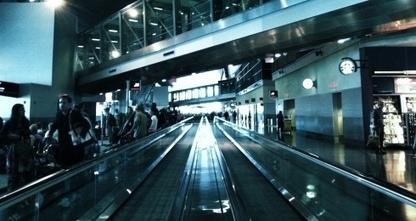 Last week, Mashable's Lauren Indvik published an articled based on a study by Forrester Research which states that only 1% of online purchases are driven by social media.
The piece's title, naturally, was "Social media Influences Less than 1% of Online Purchases. [STUDY]"
If you find that statistic surprising, don't worry. Your gut feeling isn't leading you astray. We'll come back to that. First though, let's dive a little deeper into some of the claims made in the piece...
So the lesson here is this: Do your homework. Don't assume that a "study" is accurate and factual just because it was done by a reputable company. Do your homework. Look for flaws, for red flags, for insights that ring a little wrong. Better yet, go find your own answers. Write your own case studies. Join our growing community of companies for whom social media is responsible for a lot more than just 1% in net new sales revenue. You'll be glad you did....
[Must-read critique of recent flawed social media study by Olivier Blanchard ~ Jeff]