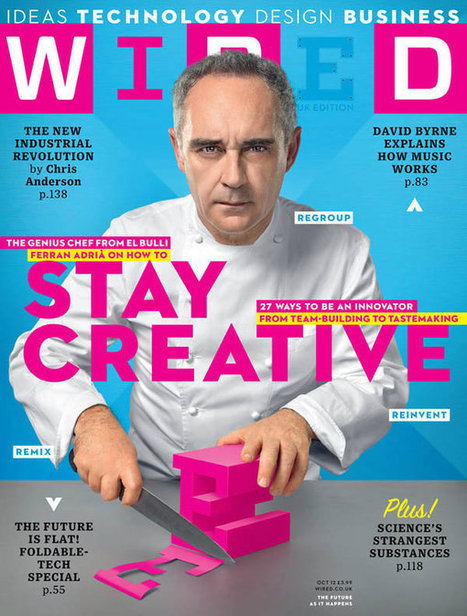 The Wired franchise has a gift for finding the fresh narrative in complexity.
Even under Condé Nast with a nod toward mainstream, the property remains true to the Alpha Geek.
When the UK Wired sent out the following ProfNet, I assumed they would get crushed with pitches....
Which got me thinking about the challenge of raking through so many pitches to identify the best stories.
This led me to David Baker, editor of The Wired World in 2013, who agreed to give us a glimpse behind the curtain....