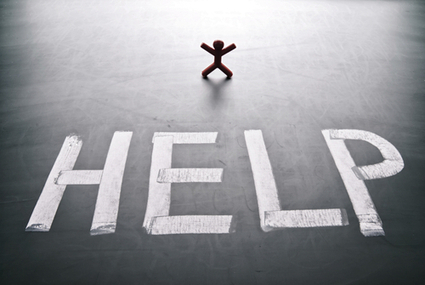 Every day, an increasing number of connected consumers are taking to social networks to ask for help or express sentiment related to business or product related experiences; some do so to seek resolution from their peers, others broadcast questions or comments as a form of catharsis; and a smaller group of consumers actually hope to receive a response directly from the company. The reality is that social media is the new normal. A myriad of social networks, whether you use them or not, are now part of the day-to-day digital lifestyle with Facebook, Twitter, Yelp, Youtube among others becoming the places where your customers connect, communicate, and engage around experiences. They take to these social networks and more because they can. The question is, what are you going to do about it?...
Recently, Sitel and TNS released a study of social media customer service to explore the growing trend. The report features the responses of more than 1,000 consumers in the U.K. and while still nascent, we see a landscape that is shifting beneath our feet. What's clear is that consumers are becoming more connected. Traditional call centers and knowledge bases work as designed, read…as best as they can considering the circumstances. Traditional customers are no longer alone in their role in defining markets.

Connected consumers think and behave differently. One key difference that I learned when writing my book, The End of Business as Usual, was as provocative as it was revealing. When faced with a problem or question concerning a product, traditional customers will first seek out resolution through traditional service means. Connected customers, on the other hand, will either first express dissatisfaction to their friends in a social channel and/or proceed to search for or ask peers and companies for help in online communities or social networks. In other words, traditional customers will seek out information and connected customers expect resolution to find them....

[Brian Solis shares an interesting look into customer service online and how business needs to respond in the future ~ Jeff]