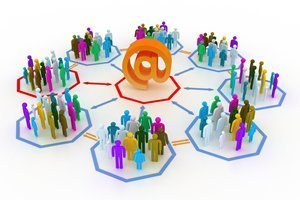 Social Media - Because nearly every person has at least one social media account, businesses have embraced social media to connect with people and drive promotions.
A poorly managed business social media campaign, however, can easily backfire if the right measures are not put in place by key people in your organization. Social media is in real time, and something can go wrong in only a millisecond.

So if you're using social media for marketing, what can go wrong? How might you be hurting your business rather than helping it thrive? Here are six likely shortcomings you should look out for and nip in the bud....
[Here are six social media marketing pitfalls to avoid ~ Jeff]