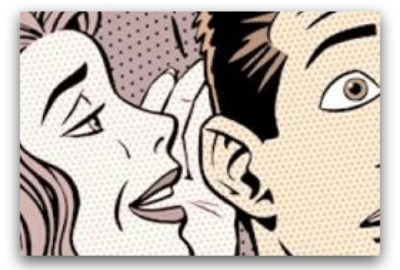 Tips for internal communicators who must address alleged layoffs, company takeovers, and other erroneous topics in the office rumor mill.
WikiHow is fascinating. Modeled after Wikipedia, this online how-to manual lets anyone submit step-by-step instructions for just about anything, from the practical "How to wake up without an alarm clock," to the esoteric "How to spin a pencil around your thumb," to the intensely personal "How to trick a guy into kissing you."

I don't spend my days trolling wikiHow for professional tips, but I did stumble across one article, "How to stop rumors," that is for internal communicators who often need to address layoffs, management shake-ups, plant closings, mergers, and a whole host of scuttlebutt that may or may not involve material information.
Here are three tips to shut down rumors within your workforce....