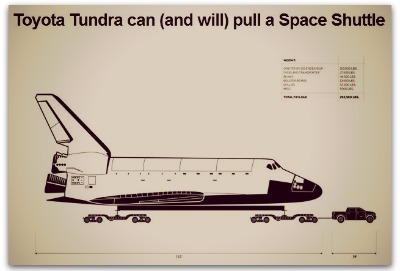 While catching a reporter's attention seems impossible, a few pitches have lived to tell the tale. Here are the stories of five savvy and successful ones.
Do you pitch via email?

Reporters can easily get 50 to 100 pitches a day in their inboxes. That's a lot of mail, and they can't possibly read and respond to it all. Your pitch really needs to stand out.
While it's important for PR pros engaging in media relations to have a solid story and a better news hook, another essential pitching tip is to have a clever way to earn reporters' attention.
Here are five examples of creative pitches that worked....
[Nice! ~ Jeff]