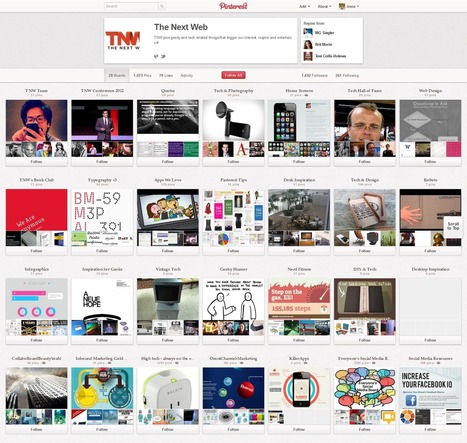 How to use Pinterest to get more blog traffic: Find out how to increase engagement and drive traffic to your website with Pinterest.
Getting lots of pins from your blog posts can increase engagement and drive traffic.
It can also help boost your performance on search engines because pins to your post are 'do-follow' links.
Pinterest's recent growth has been unstoppable. According to comScore, Pinterest has grown by 4377% since May 2011. Many blogs are using Pinterest effectively to increase traffic and build engagement.
Below you will find 4 tips to get more traffic to your blog from Pinterest....
[Mitt Ray offers practical Pinterest tips to help grow your blog traffic - JD]