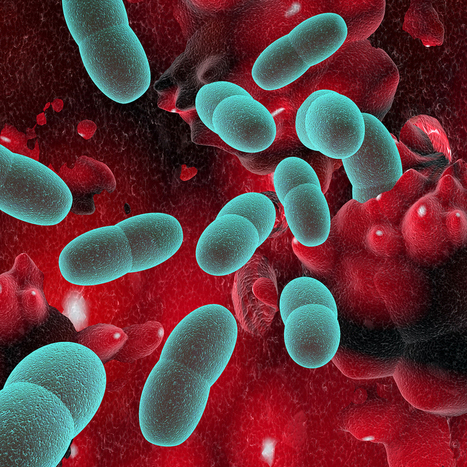 YouTube is seen by many aspiring musicians, potential movie stars and wannabes as the online portal to fame and riches.
...YouTube is a vehicle to a global audience that local television cannot and it provides an easy to use social media technology that anyone can use. It is a platform and portal that is unprecedented in media history with its size size and scale.
- Over 800 million unique users visit YouTube each month
- Over 4 billion hours of video
- in 2011 it passed more than 1 trillion views for the year (or 140 views for every person on the planet)
- Over 72 hours of video uploaded every minute.

It is indeed a place to publish if you want access to an audience. The challenge though is creating the video content that will go viral. Some researchers believe they have discovered the secret sauce for video velocity at scale....
[3 tips to take your video viral - JD]