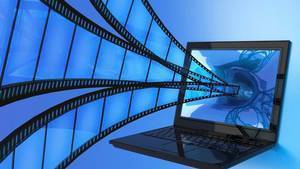 First came infographics, and now more brands are moving into video, a way to take advantage of the power of visual story-telling...
Sports commentators are the ultimate content marketers. And never is that more prevalent than during the Olympic Games.
Think about it. Sports commentators take mounds and mounds of stats on every athlete and compile them into short, simple sound bytes that deliver high-quality commentary for viewers. It's no different than brands citing data points to validate their market positions or credibly tell their corporate or product stories through various-content marketing campaigns.
But not all brands get it right. Telling a data-driven story in a simple way is tough. With so much data, where do you start? And how do you bring a creative flare to the mix, to ensure it is simple and compelling enough for your customers to not only read it, but want to share it?...
[Mia Pearson explores what's new in content marketing - video - JD]