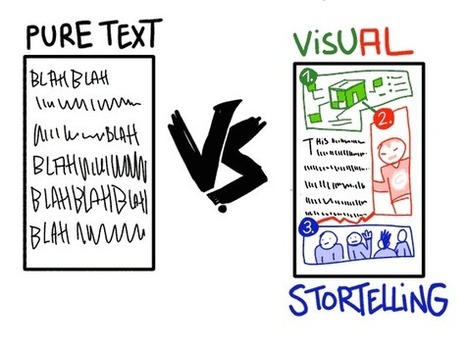 Visual content marketing is incredibly powerful. Here are six ideas to make it work for you.
When I started blogging, I was determined to build a powerful online presence around my personal brand. I conjured Rambo-like courage and grit. Grrrr.
After a year of pure sweat and daily commitment, I was not gaining any traction. It was frustrating.
But when at the very moment I began to experiment with visual storytelling, things took off.
This revelation is an example of broader communication trend in how we spread ideas online.
Why the visual marketing is happening (and what it means to you)...