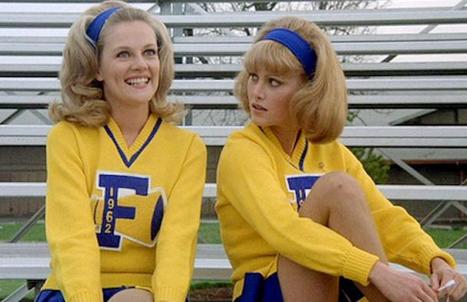 In this world—the real world, where human beings are made of skin and bones and plasma—you are one of the many poor souls out there fighting to get (or keep) a job, to keep your bank account in the black just so that you can keep the water running...
and the lights on. You worry about the long-term future. How will I support a family? Is true success beyond the average American? Two decades from now, will I be even worse off than I am now? That's the real world.
But in the world of filthy rich insane people, the primary worry is this: Did I hire the right image coach for my daughter's sorority rush? The New York Times' Abigail Sullivan Moore took a longform look at what parents are doing to get their little Annyston into Delta Delta Delta, and somehow the word PURGING doesn't appear once. It's quite a feat. Look at this fucking thing...
[Sometimes GAWKER rocks! Great storytelling/blogging and take out - JD]