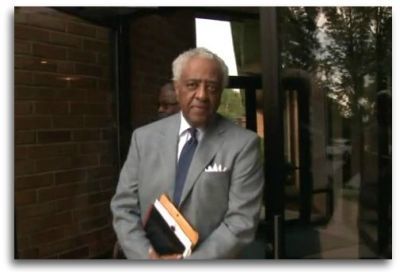 In an attempt not to storm away from a reporter on camera, a school board chief committed a flub just as bad.
Here's the set up: A reporter approaches his subject in a parking lot with a video camera in tow. Sound familiar? This can't end well, right?

Although the interviewee didn't storm away from the reporter, his reaction was arguably no better than a "no comment." In fact, that may have even been better....
[With a couple of key messages, this bad PR could have been easily avoided - JD]