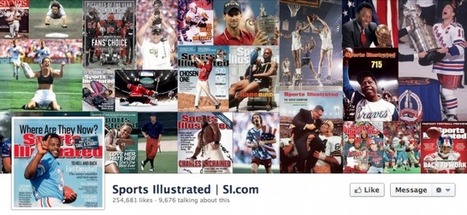 If you expect to succeed in social media by going for the easiest route possible, chances are you're going to fail.
Just like the brands that try and emulate Apple by following just a couple of their examples of business or management, you will soon find out the truth. Doing things on the cheap will only get you so far and this applies to social media more than anything.

Because when social media was new and young all you had to do was pretty much be present in some way to get noticed. Now it's changed. What we're seeing now is brands having to go that bit further, to innovate from the inside out and be social-by-design as a business to really succeed. It's not easy, but these brands are showing how it can be done.
[Sports Illustrated, IBM and Burberry's get content marketing and social media right - JD]