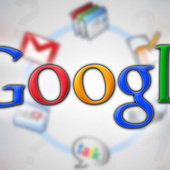 Google is a vast machine with all types of apps, programs, and tools. A lot of these—like Gmail and Google Docs—are clearly useful and beloved by many.
But hidden inside Google's network are some awesome, lesser-known gems that can make your life easier.

Over the last couple of years Google has experimented with a lot of products. Hidden beneath popular apps like Gmail, Google Search, and Chrome are a lot of cool features that most people don't mess around with. Here are some of our favorite unsung Google features, from Google Drive apps to Google+ to everything in between....
[Great tools and a great reminder to utilize them - JD]