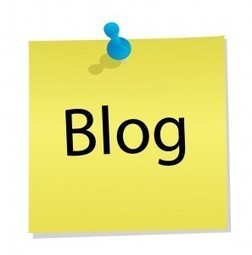 22 Blogging Facts That Will Blow Your Mind...
Fact: Blogs keep growing – in volume & value.
- There are 152,000,000 blogs on the internet
- The global population of blog readers keeps growing.
- There are 31% more bloggers today than there were three years ago.
- Most people read blogs more than once/day.
-Most people read 5-10 blogs.
- Nearly 40% of US companies use blogs for marketing purposes....
[19 more facts in this valuable look at blogging - JD]