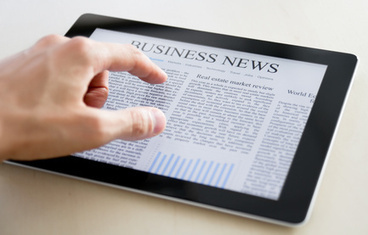 At the core of earned media is great content. You have to offer the reporter, editor or blogger something that they value – content that will help them interest or entertain their readers/viewers. Media is all about attracting more people to their content.
Offline events can be an excellent way to generate good content. I was recently at the PR News Taste of Tech Social Media Summit in New York City. In the two days I was there I met some industry luminaries, heard interesting panel discussions and keynote addresses and had the opportunity to interview several of the speakers. I tweeted highlights and interesting snippets. I also took note of the questions asked by speakers and the responses from the audience. All of this live interaction will find its way into blog posts and videos that I post online.
My tweeting and networking at the conference led to this earned media article in CommPro.biz...