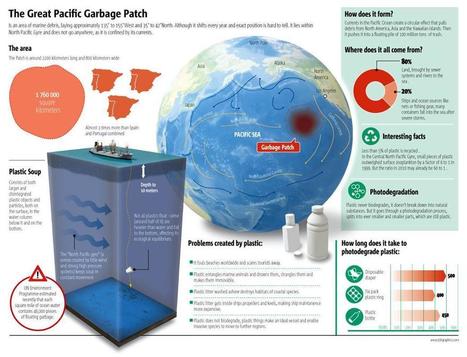 Drawing by Numbers is a resource on data visualization for activists, created by Tactical Tech. It features visualization tools, infographic ideas, as well as advice on working with data and information in campaigning and independent journalism.
...The possibilities outlined above open up a wide range of ways to represent ideas, designs and information about an issue. To simplify this, the most useful starting point in deciding how to use visualisation is to think about what it is you are trying to help audiences do. You can help audiences to:
1. Get the idea - which is about exposing the issue, and being exposed to it
2. Get the story - which is about understanding an issue
3. Get the details - which is about exploring the issue
Using a wide variety of different examples we'll walk through these three approaches and give helpful hints about the key challenges and creative tactics involved in their successful use....
[Great tips to help you tell better stories by using better visuals - JD]