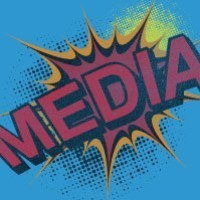 Consumers have total control over where they watch TV. Networks and programs are now following viewers to their laptops, game consoles and mobile phones. What does this mean for marketers?
...More access points for media outlets mean marketers have to advertise in more places to reach the same audience. With online video viewing up 46% last year (Horizon Media) it's no wonder that brand advertisers are investing more in online video advertising. Business Insider Intelligence projects that online video advertising spending will grow from just over $2 billion in 2011 to over $9 billion in 2016.
Marketers should consider shifting dollars from other traditional media outlets to follow the audiences....