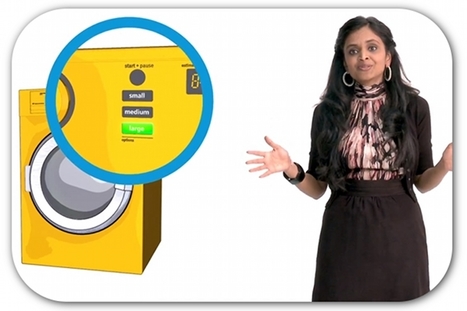 New York's Con Edison includes videos featuring employees in its press releases, customer emails and employee communications. The power of the medium is immediate.
Con Edison, the utility that provides electric power to most of New York City and New York's Westchester County, is a company with a lot to say about energy conservation, efficiency, and its employees.

Over the past few years, the company has discovered that video makes saying those things a lot easier.
"We've really embraced video in our communications," Ann Cameron, director of creative services for Con Edison, told an audience at Ragan Communications' PR and Media Relations Best Practices Summit at her company's headquarters. "We use video to have conversations with our customers, we use video as a PR tool for our media relations work, and we use video to tell our corporate story."
Instead of messages coming from a faceless company's press release, they now come from personable, friendly Con Ed employees speaking directly to the viewer. The public, its own employees, and the media have all taken notice....