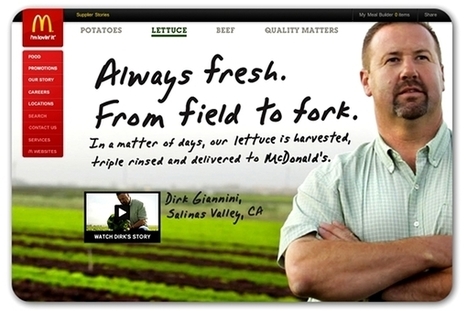 The fast-food giant's director of social media explains the company's Twitter strategy (including its #MeetTheFarmers hashtag incident) and approach to blogger outreach.
Social media has a universal truth, according to Rick Wion, director of social media for McDonald's U.S.A.

"You don't control things. You can only hope to steer things in certain directions."
Over the past few years, McDonald's has aptly maneuvered the social-media steering wheel. Despite a wrong turn here and there, its video campaigns, hashtags, and blogger outreach have paid off....
[Some good social media lessons - JD]