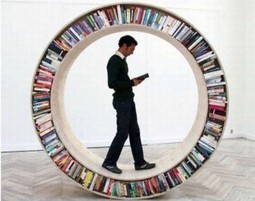 Content is the oxygen of social media networks.
Great content is the fuel for valuable conversations and productive interactions between you and your followers. In a world of too much information, the simple act of finding and sharing great content that is relevant to your audience is among the best ways to express and differentiate your brand.
Content curation refers to the process of finding and sharing the best content on a particular subject. When done effectively, it is based on three key activities...
[19 superb curation tips for PR, content marketing - JD]