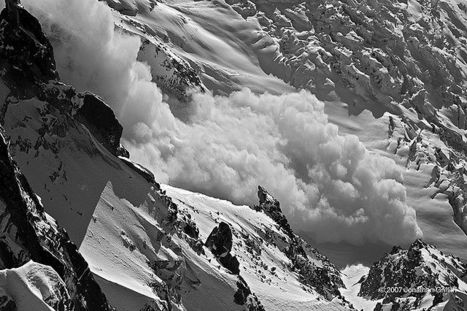 How would you respond if someone asked you to identify the most important shift in PR now and in the next year? One thing is certain. You wouldn't say "Google is becoming irrelevant."
Yet that's precisely what's happening as social media continues its avalanche of impact on PR and all business.
Dan Verhaege's post Social Search to Gain 70% of Search by 2013; Google Becoming Irrelevant says it best...