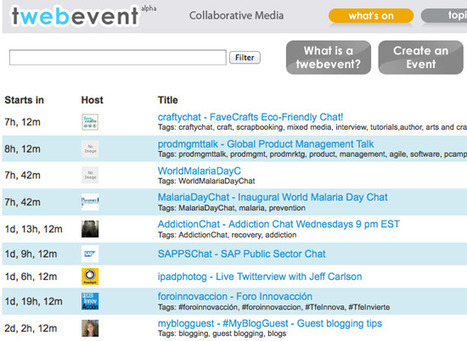 Twitter chat guide: what you need to start a twitter chat event, create a plan, checklist, promotions, analytics and archiving.
Hosting a Twitter chat is an amazing way to interact with your fans and followers, to better understand and grow your community quickly, as well as promote your brand and business.
I've seen the networking and promotional power of the Twitter chat, so I made up my mind to dig deeper.
It's challenging to describe everything I learned in this one article, but I'll do my best.
Here's the all-in-one guide to prepare for and host your Twitter chat....