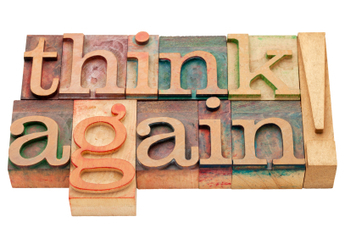 One crisis coach says that nine common crisis communications rules don't always apply. Is he right?
I have a soft spot for people who make smart counterarguments that challenge conventional wisdom.

I spotted one such piece by North Carolina-based crisis coach Rick Amme recently on PR Daily. In his piece, Rick argues that nine popular pieces of advice often espoused by media trainers aren't right – or more precisely, aren't always right.

Rick takes direct aim at some of the advice I've offered on this blog, questioning the wisdom of conventionally accepted gems such as, "never say no comment." So why am I promoting Rick's work when it questions my own? Because he's right....