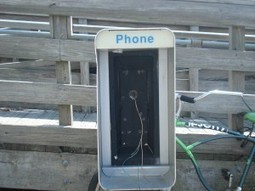 They say PR has morphed into content marketing
.
Weren't PR pros creating press releases, story ideas, product information, events, and pitches (aka content) long before social media? Armed with the "purple snowflake" we had the arduous task of marketing our brilliance to reporters and decision makers. The only change I see is that we are generally sidestepping traditional media and heading straight to the consumer.
So content marketers we are. And we are storytellers.
Here are 8 points and a whole bunch of links (22 in all) to help guide you through the transition....
[Susan Young shares solid content marketing tips - JD]