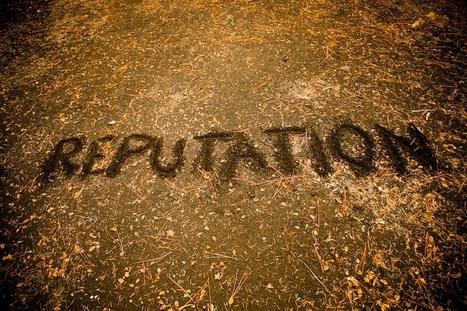 Last week, Michael de la Merced wrote a column in The New York Times about Goldman Sachs' reputational wake-up call.
...While words alone are unlikely to change public perception, they're a start. To reboot its image, Goldman Sachs needs to do two things consistently well: (1) tell a new story and (2) back that story up with visible proof.

After the financial crisis, Blankfein underestimated the importance of both imperatives. He made few public statements and ignored the media. "While other banking chiefs vocally defended their companies, Mr. Blankfein largely remained quiet," de la Merced notes.

With a new communication chief in place (former Clinton press secretary, Richard Siewert, Jr.), Goldman Sachs appears to be rethinking this approach. Silence can be a viable strategy for two groups of companies: (1) those that are unknown and want to stay under-the-radar and (2) those whose positive reputation precedes them. It's rarely an effective way to repair a battered reputation....