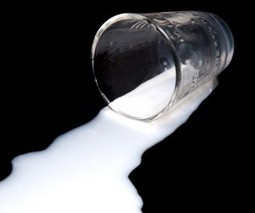 "There is no such thing as bad publicity," unless your company's latest advertising campaign completely backfires and angers countless loyal customers....
I asked a panel of successful young entrepreneurs to share a misstep made by a major brand, and what they've taken away from the experience as seen from afar. Here's how they learned from other companies' mistakes and how they're using the new knowledge to improve their own businesses.
Name one major PR blunder that you've seen a major brand make recently. What one lesson should all entrepreneurs learn from their mistake?...